Richard Marmo
Author Freelancer Modelbuilder
---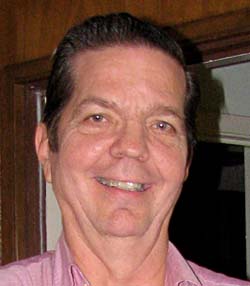 I've been a writer and modelbuilder since 1967 and can't figure out how to separate the two. Someone asked me one time "If you could spend all your time either writing or building models, which would you prefer?" The question is unanswerable because the combination defines what I am. It's what I was born to do and, as such, I consider it my calling. I live in Fort Worth, Texas with my author wife, Nelda, my Dudley Yellow Labrador Retriever, Magnum, and more model kits than I'll ever be able to build.
Connect with Richard at: tennexican@gmail.com
---
Click on the product of your choice for ordering information.
Modelbuilding Guide #5

Under Development

Modelbuilding Guide #7

Under Development
---
- Modelbuilding Services By Richard Marmo -
"Visit my site at modelbuilder.freeyellow.com or call me at 817-946-9670
to discuss your scale model requirements."
---
Nelda Moore Marmo
Author
---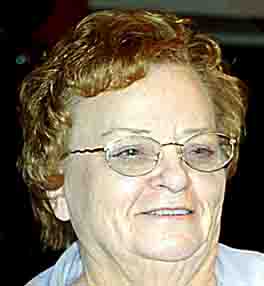 Born in Tahoka, Texas, she spent her formative years in Artesia, New Mexico, returning to Texas during the 1960s. A very loving, talented and beautiful Christian lady in her own right, she lives in Fort Worth with her husband, Richard, his dog Magnum, and wonders how she manages to put up with either one of them while they try to drive her crazy...not intentionally, of course...but sometimes those two just can't help it.
Connect with Nelda at: neldac@mindspring.com
---
Click on the product of your choice for ordering information.
---
Magnum Marmo
Author
---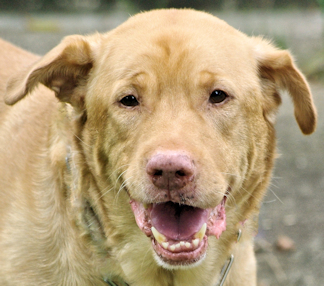 Abandoned early, Magnum survived his first year of life on the back roads of Texas. People who seemed to want him...but didn't...came and went. Finally he wound up in a pound with no future beyond a needle and the darkness of death until he was rescued by a man. His autobiography describes how he finds love, companionship, adventure and a place to belong in the great State of Texas.
Connect with Magnum at: magnum@mindspring.com
---
Click on the image below for ordering information.
---
© Copyright 2014 - 2018 by Richard Marmo. All rights reserved. No part of this website may be used or reproduced in any manner whatsoever without written permission except for brief quotations used in critical reviews or articles. For information address publisher: Richard Marmo, 416 Chicago, Fort Worth, Texas, 76103, (817) 946-9670. Email: tennexican@gmail.com